Okay everybody, this week we are back with some very cool items made by a fellow Mama who is totally talented and crafty - Abby of Lady from the North.  She knits, designs knitting patterns, and sews.  But the give-a-way today showcases her awesome wood burning skills.  Check out these wood magnets that she burns by hand and then finishes with a roasted walnut oil.  Way better than the cheap plastic magnets that you currently have on your fridge!
She also makes jewelry, including this pendant.
Abby started wood burning as a way to occupy her time while waiting for the birth of her second son.  He was a week and a half late, so she had a lot of time to practice!  She turns blank pieces of birch wood into tiny works of art.  Here are some of the other items in her Etsy shop.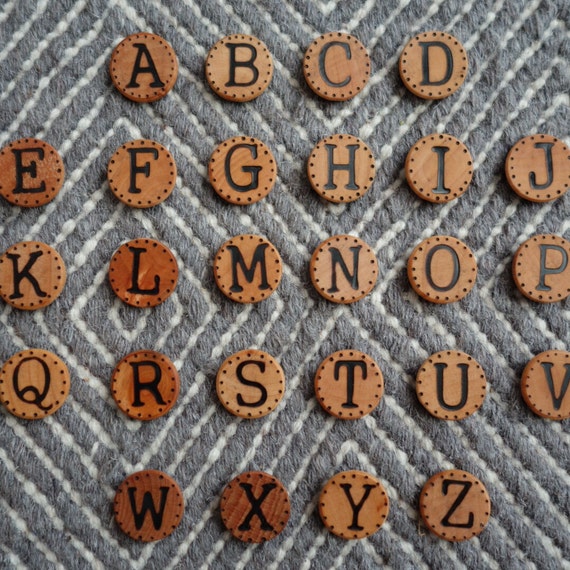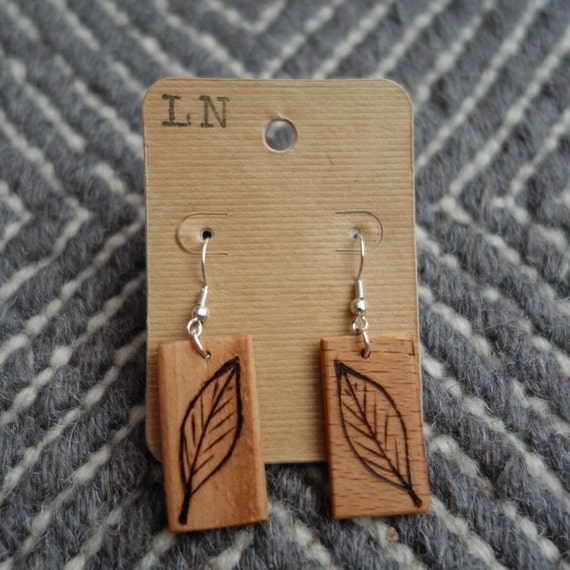 The give-a-way contest today is for EITHER the set of 4 magnets (shown in the first picture) or the tree pendant (2nd picture).  The winner will get to decide.  To enter the contest, please leave a comment below between now and 7am on Friday, June 27th.  This contest is open to all of my blog readers.  Make sure to stop by Lady from the North to check out Abby's knitting patterns also!
CONTEST CLOSED
All photos courtesy of Lady from the North.